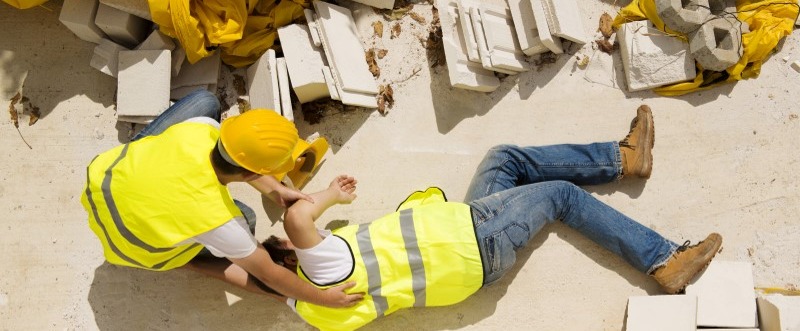 We act for people injured in Road Traffic Accidents, Accidents at Work, or in a public place against large corporations and Insurance Companies.
We are members of the Law Society Personal Injury Panel.
We will always maximise compensation for our clients but it is not just about that. We help our clients by identifying treatment that will assist recovery from their injuries more quickly and help them to access this in the private sector.
Our job is to minimise the stress that people often feel after an accident.
If you have been injured in an accident that you believe was not your fault, apply for free initial advice by clicking "Claim Now".