Civil Litigation Solicitors
Our Services
Alpine Law is a fully regulated and insured firm of Solicitors specialising in civil litigation. If you have a dispute with someone else, that needs a commercial, friendly and straight forward legal solution, then this is what we strive to achieve.
Alpine Law Limited
Our aim is to provide a world class service without putting individual clients at risk of having to pay legal fees if a Court finds against them.
This is why we offer a No Win No Fee Service. We will always offer this to our client wherever possible. In fact, No Win No Fee is our preference as we recognise the concerns that individual clients have in relation to Solicitors costs.
Communication between lawyer and client is key – we can deal with most cases liaising with you by email, telephone, SMS or WhatsApp – whichever is the most convenient for our client.
When meetings are needed, as sometimes they are, we can come to see you or have Facetime or WhatsApp video calls to save time and expense for our clients.
Our professional legal service is designed to meet the needs of our individual clients and we will adapt it as required. Provision of a high quality legal service, in a way that our clients want, is our primary objective.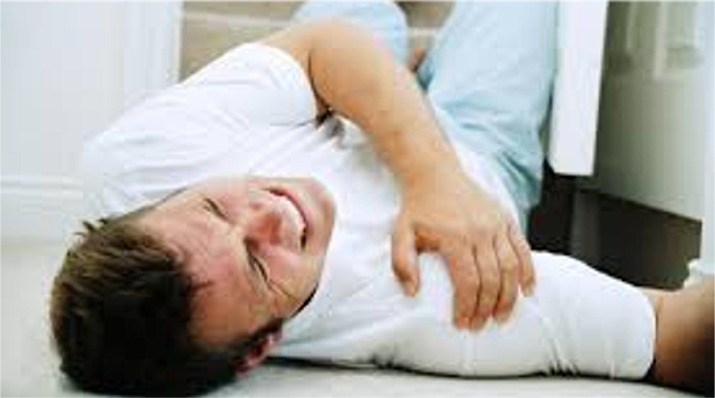 NO WIN NO FEE SERVICE
Our initial advice is FREE so that you can make an informed choice about your case without the worry of legal costs being incurred.