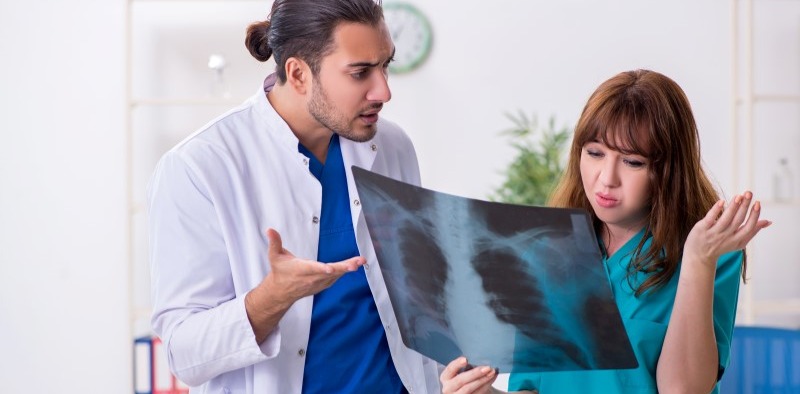 We act for people who have been injured as a result of negligent medical treatment.
You may have concerns over the treatment that you have received from the NHS, a private medical practitioner, a dentist or cosmetic surgeon.
We offer free initial advice and if we believe that there is the possibility that you have received negligent treatment, we will obtain the notes and records on your behalf to investigate this further.
We take great pride in offering a service that minimises the trauma that those suffering due to medical negligence often experience.
If you believe that you might have been injured through negligent medical treatment, apply for free initial advice by clicking "Claim Now".